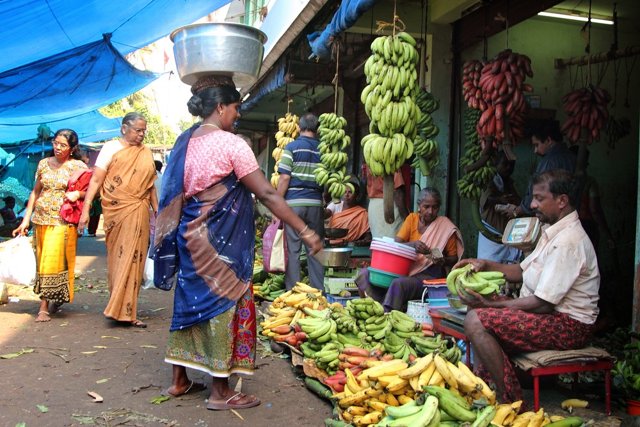 Last week the GODAN Summit 2016 was held in New York, USA, bring together world leaders, researchers, farmers, students and others – public, private and non-profit united around a collaboration on agriculture and nutrition data openness.
Netherlands Space Office participated at the summit and stressed the importance of business models to exploit open data for food security. Running projects of the G4AW programme were presented as examples. Many satellite data are open data and all G4AW projects make use of these open data, e.g. Sentinel data from the EU Copernicus programme. Yet, a farmer, especially in a developing country, is in need of information and advice, not data. Therefore parties are needed to convert these open data into actionable information and advice that help farmers to take informed decisions. But how will this be funded and why? These questions are part of the business model that is necessary for turning open data into useful information to help improve food security.
The presentation 'Space for food security - bridging high tech and BoP through innovative business models' can be downloaded here.
Related news items:
GODAN publishes 15 success stories of open data for agriculture and nutrition