April 17-18, 2019; Ouagadougou, Burkina Faso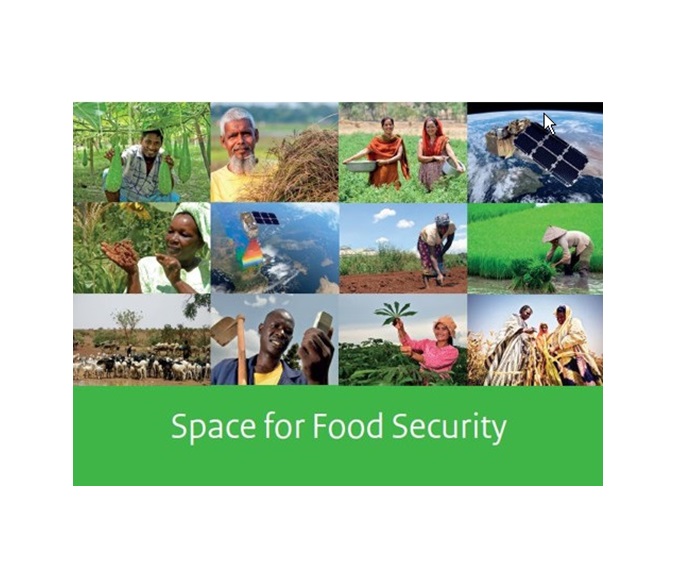 Under the patronage of: Minister of Agriculture and Hydro-agricultural Development of Burkina Faso.
Netherlands Space Office (NSO), Netherlands Enterprise Agency (RVO), Dutch Ministry of Foreign Affairs, ECOWAS, UEMOA and CILSS will conduct a Regional conference: "IT and Geospatial Data for Agriculture and Water (G4AW)".
Approximately 120 participants from Sahel's public and private institutions, information and communication technology (ICT) sectors, agriculture, livestock and fisheries, water management, food security, climate change and the geospatial space sector will take part in the two days conference. The event aims to connect actors and innovative solutions in a dynamic process that facilitates knowledge sharing, interaction and targeted networking to produce tangible results! Using recent experiences, the meeting aims to explore how ICT and geospatial data services can help address the key development challenges of countries in the Sahel region, particularly in the smart agriculture sector, to increase business opportunities and entrepreneurship of youth and women.
In addition, a Round Table is organized during which participants will explore how digital services can contribute to the transformation of agriculture in the Sahel by bringing together – in synergy – the different actors active in the above mentioned sectors.
Strengthen your networks and learn about replication, scale-up and/or develop relevant sustainable activities in the field of geodata IT and contributed to advocacy and acceleration of business opportunities for geodata and ICTs in the Sahel.
To take part in the conference, you have to register by clicking on the tabs "sign up" then "order": https://lnkd.in/eDWpwbC.
Fore more information on the objectives and the program of this conference please see the brochure (in French).